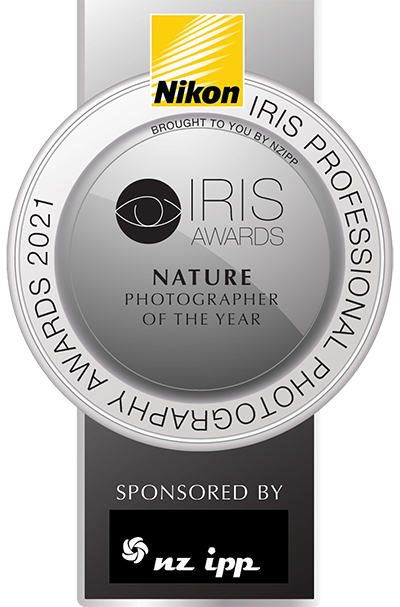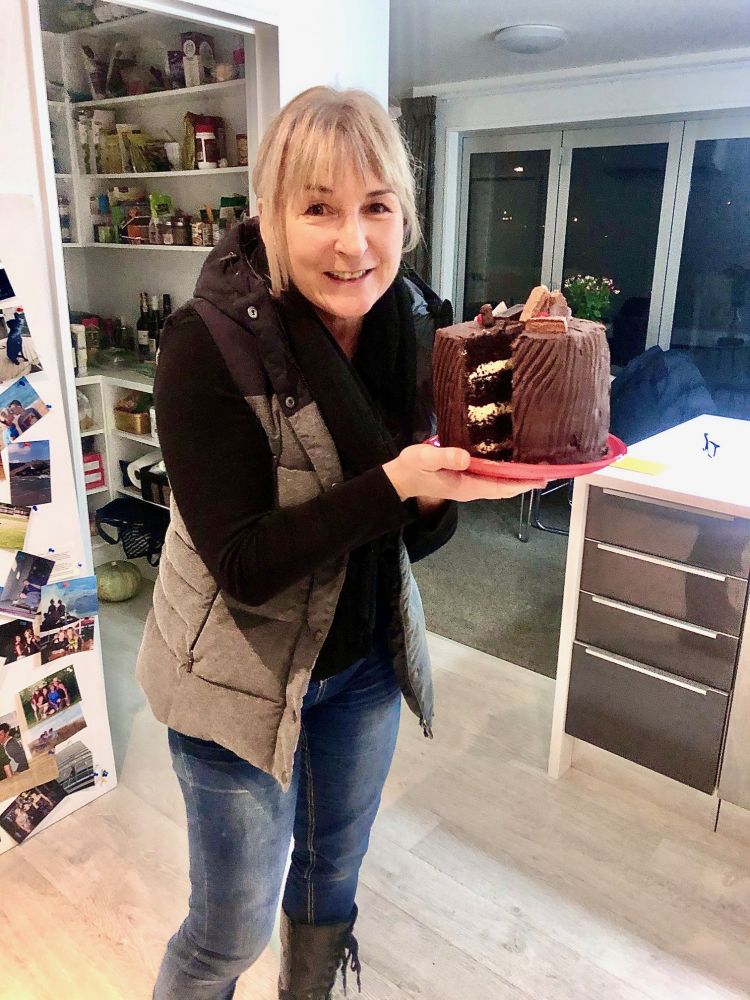 30 June 2020
Who doesn't like cake?
One of the nicest things about being a photographer is being able to share your experiences and knowledge of different genres of photography, from wedding, astro, nature, portraiture, even capturing the stuning Royal Albatross on the peninsula at Tairoa Head on the Otago peninsula.
But "what has this got to do with eating cake", you wonder?
The Balclutha Camera Club are an amazing group of fun, reactive photographers of all abilities, gender and ages. And I'm fortunate to be able to share with them different presentations. I LOVE being invited because not only do I get to hang with them, but one of their beautiful members bakes the most AMAZING chocolate cakes for their guest speakers! Ok, I dont present JUST for the cake, but oh wow this one is weighing in at over 3kg! So sharing it with my hubby and FIL, but why is it I've put on over 3kg in the last few days devouring it, how can that happen?! Oh well will think of losing the excess next week maybe ..
Belonging to a photography club like the Dunedin Photographic Society or the Balclutha Camera Club is a sure fire way of improving your skills, learning and meeting other like minded ones that are always happy to share their knowledge. They have regular outings, workshops, challenges, competitions, and awards for ones wanting to challenge themselves. Greta critique also.. I highly recommend joining clubs like these :-)
Righto keen to blog a lovely portraiture session I did before that whole C word got in the way of everyones lives. But better late than never, will blog it maybe later this week :-)
Spot you all!