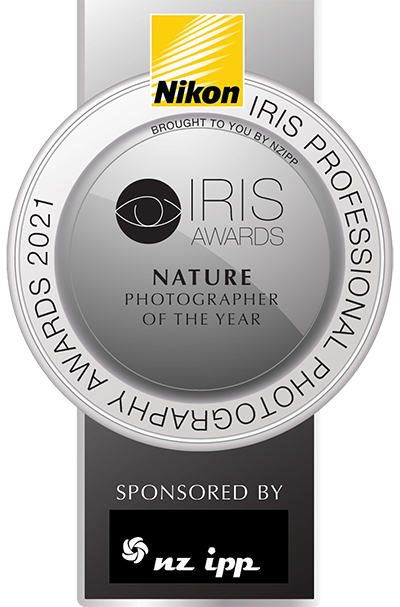 6 August 2022
I'm a Judge for the Iris Awards!
The highlight of the year photographically is coming next week .. well apart form actually photographing! Its the 2022 Iris Awards, held in Nelson this year and is also the deciding factor on who becomes both 2022 Australian and New Zealand Photographer of the Year!
The New Zealand Photo Show is also being held, so its non stop for 5 days with 3 days of live judging accross 3 spaces and two days of conference, we pro photographers really look forward to it as we get to catch up with friends and colleagues and TOTALLY geek out on photography and the work that we all love!
I'm also judging this year as well as Panel Chairing for 3 days which I totally love! Then is the conference for two days at the end .. cant wait! If I can get out on the Northern Motorway with all this snow forecast! ...