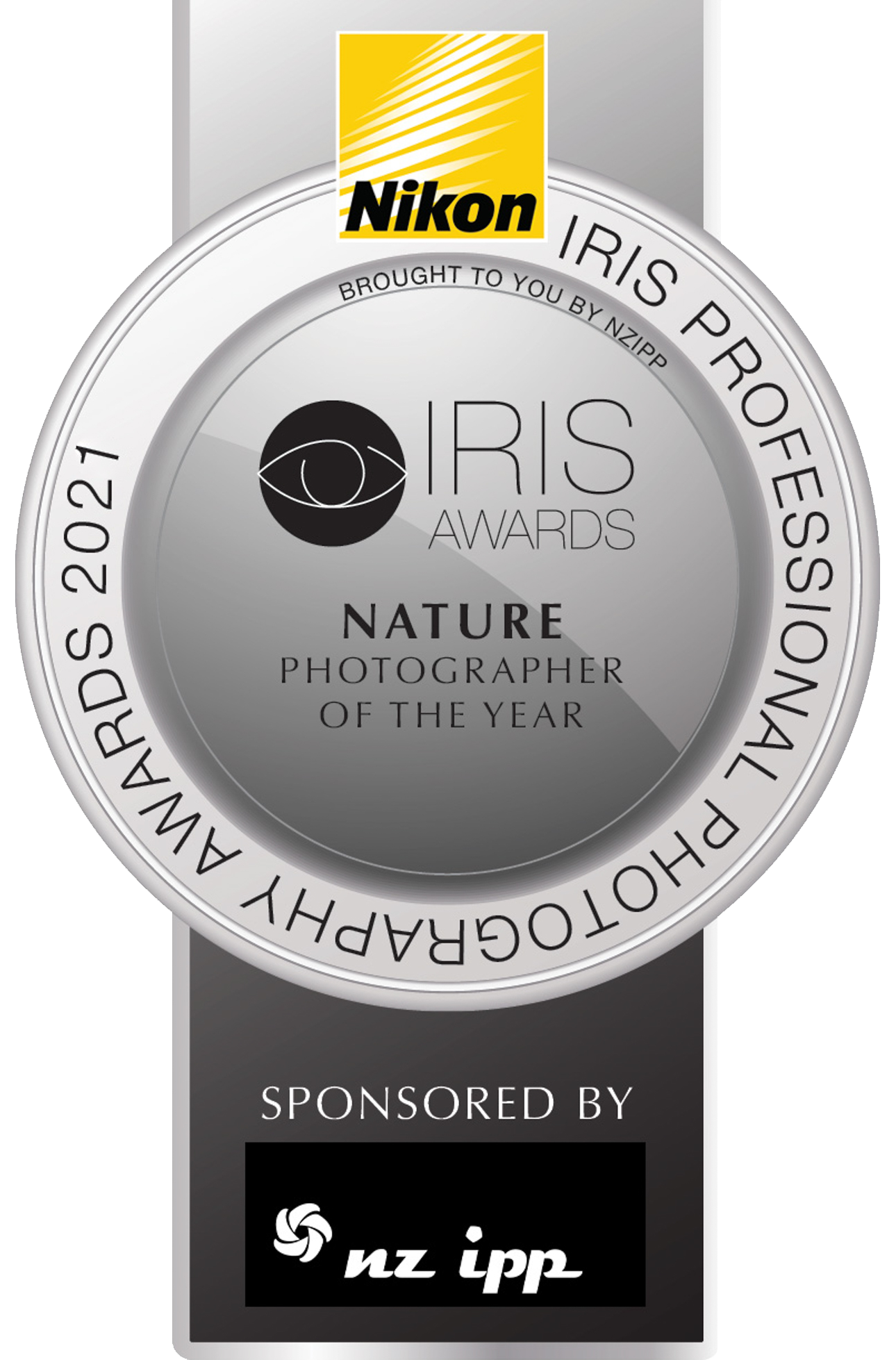 My wedding photography is relaxed and
candid, with the emphasis on capturing
moments as they unfold.
I'm a Dunedin based photgrapher with 15 years of experience capturing stunning weddings all over the world, and I love being part of your special day. Every wedding is unique so it's all about your style and your groove. Let's keep your wedding real.
I'm a fully accredited Wedding Photographer with the New Zealand Institute of Professional Photography & currently have gained my Masters with Distinction with NZIPP. Recently have been awarded an Associateship with the Photographic Society of New Zealand also. This basically means I'm always pushing the creative boundaries of weddings also, which means you will receive images that are not all the same as everyone elses :-)