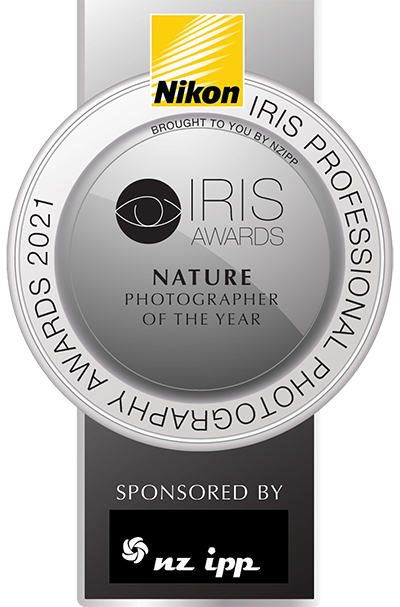 When Landscapes change
This beautiful scene is in the Waitaki Valley on Lake Benmore. It is immediately beside the main road, a place called Sailors Cutting. When I captured this, it was this time of year, around Easter, and it was a freezing cold chilly morning, the beauty of mist always gets me.
This image went on to win some awards also.
But here's the thing. Those trees on the left .. they are now gone .. and the trees on the right look like any of the trees around the lake now.
If I hadn't had the opportunity to capture that scene, the memory now historic and the opportunity would be lost.
So when you see something, take advantage of it, grab opportunity with both hands ..