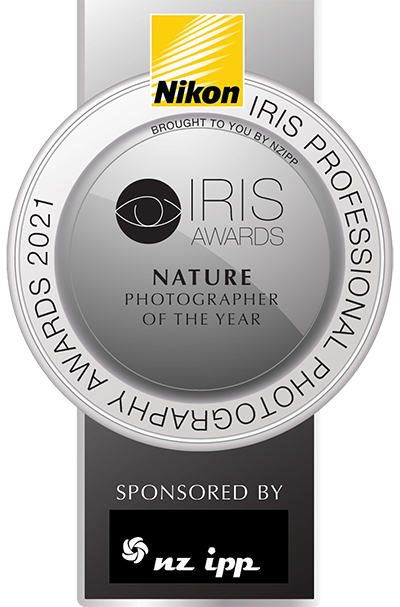 Nature Workshop - Tiritiri Matangi Island
It was an absolute privilege to be asked by the Auckland/Northland region of the NZIPP to be able to share my skills and experience of photpgrahing Nature, on the stunning Tiritiri Matangi Island! The attendees were a mix of Nature and NZIPP Photographers that love Nature and wanted to expand their skill set.
We were also very fortunate to have CANON NZ get right on board (yes literally as we travelled from the Viaduct Harbour in Aucklandby ferry), and Canon NZ sent over two amazingly skilled representatives that let all the attendees and myself try out their amazing Camera bodies, Lenses and gave us all some goodies as well!
Each attendee received a "How To" guide to take away with them, and have had word since that they are finding this very useful in their on going shooting. It was a stunner of a day and overall a resounding success!
Canon NZ also generously gave away a Canon Pro 300 printer to the photographer that captured the best image on the day! Both myself and the Canon boys judged the images seperately and it was a unanimous decision! Congratualtions to Graham Murphy who took home this amazing prize!
We are very fortunate to have incredible natural resources here in NZ, let us never take it for granted! Here are some images I took from the day :-)