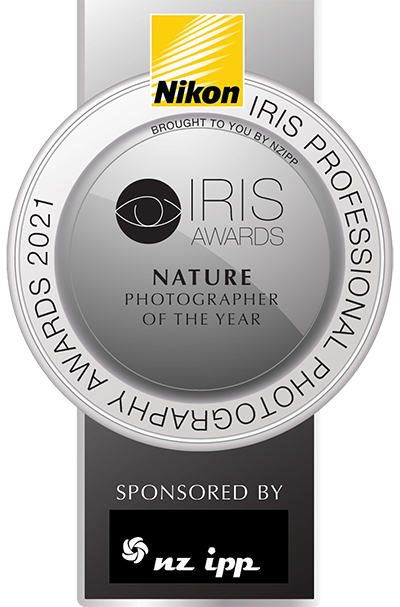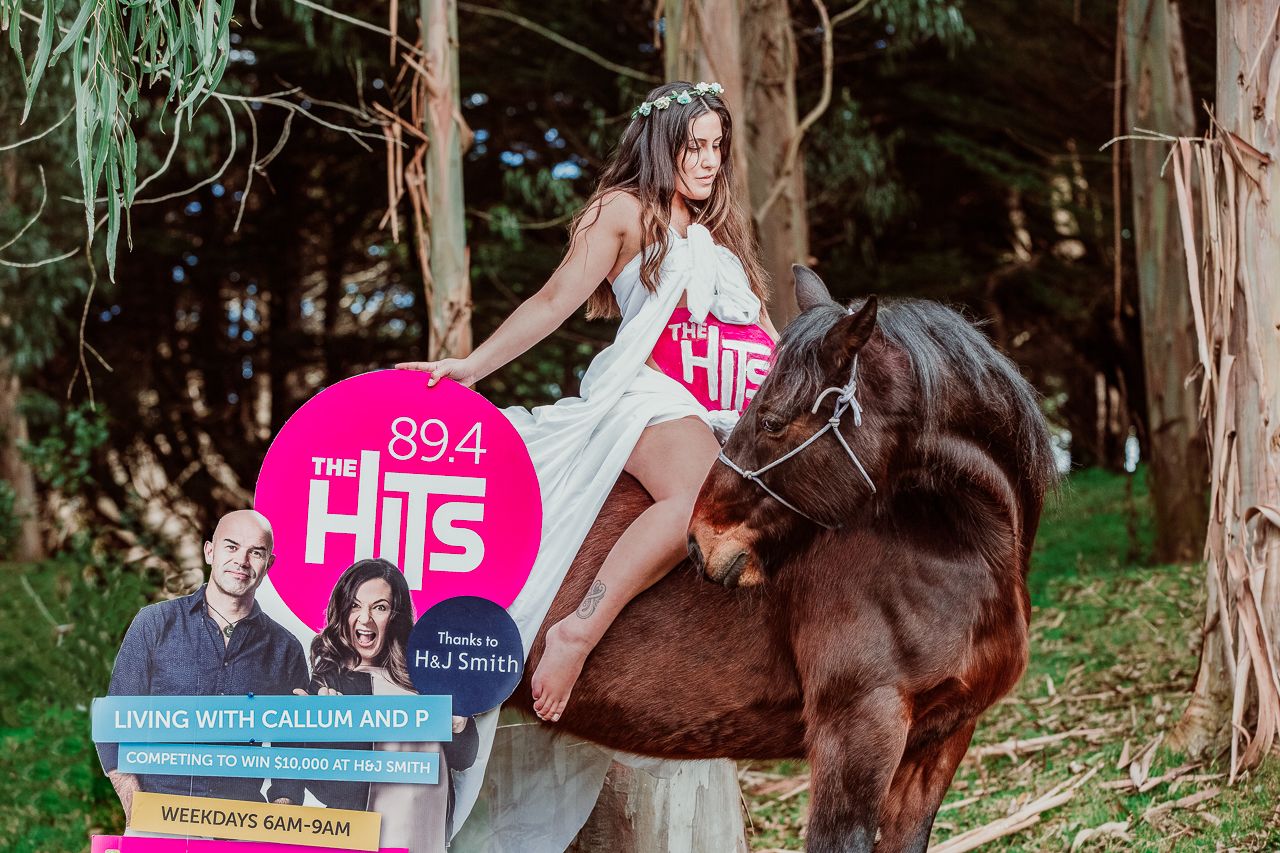 17 September 2019
The Hits Competition
The HIT'S had a COMPETITION!
Whoever held this sign for the longest period of time over days and weeks of challenges and gathering points won 10K of prizes of their choice!
Kat here was an early entrant and at 8 months pregnant it wasnt an easy challenge ..
But this is KAT.
One of the most determined women I hae ever had the pleasure to know.
After 3.5 weeks and runing close to second, Kat was determined to win this.. so she climbed on a horse (yes we had huge safety horse handlers behind her here hiding low but ready to help her and horse).
I had the dubious ask of painting her very pregnant tummy with the radios sign (which she also had to display somewhere), ... AND she DID it!!!!
This image gave her 250 points which was just enough points to get her ahead of her closest competition!