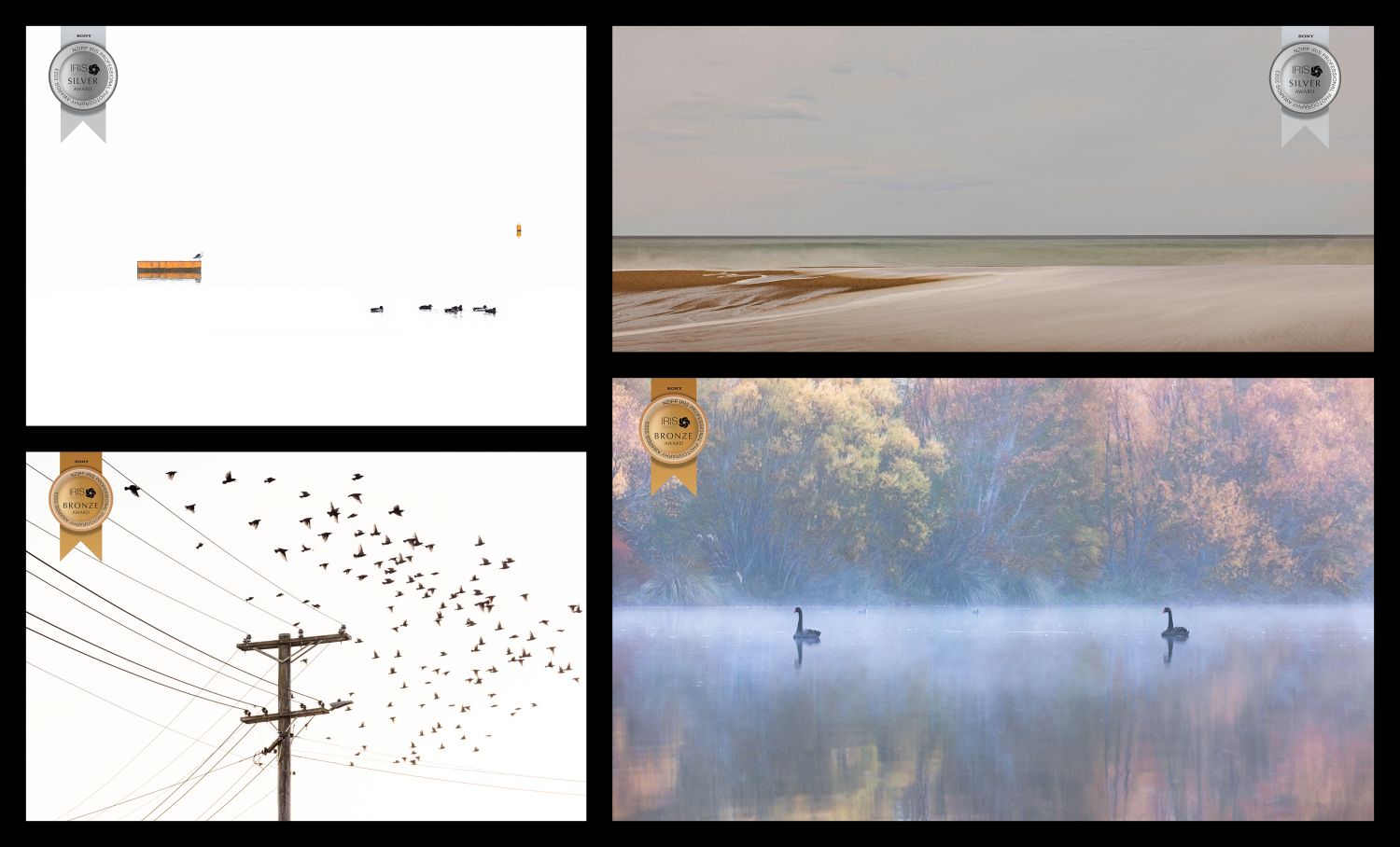 29 August 2023
2023 Iris Awards Landscape Category
Oh my goodness the highly anticipated Iris Awards for 2023 have just wrapped up and I have walked away with some incredible results! I entered 12 images into 3 categories and managed to be a finalist in two categories! Wedding Photographer of the Year Finalist and Landscape Open Photographer of the Year Finalist! Absolutely thrilled as I was awarded 4 Bronze, 4 Silver, 1 Silver Distinction and 3 Gold Awards! Not only that but I managed to win the Highest score in the Wedding Category! Very exciting! I will blog all the images shortly in the next few days according to category, starting off with the Landscape Category. These images are very purist, only basic editing can be done in this category.
These awards really help to keep professional photographers creativity alive in both theri work genres and other interests they have, great fun too!
Here are my entries in the Landscape category, I hope you enjoy them!