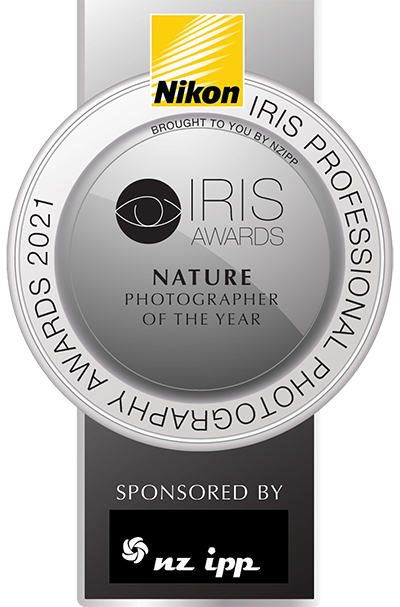 This is your day and the photography style should also represent this.
You spend so much time choosing the right flowers, the right dress, the right venue, (the right life partner) - your photos should be a representation of that as well.
It can be easy to be caught in the current trends and forget about what will represent you or what you will want to look at, in say 5 years time. So - are you keen on Vintage? Bohemian, Rustic? Classic Elegance? I'm personally keen on all of these!
Have a look below at some examples of styles that might work with your wedding.
Its not that all your imagery will incorporate one look .. It means these styles of shooting and editing can easily be brought into your imagery .. and at the time you are just having a hoot on your day .. Please take a wee peek below at some examples and if you have any ideas you love, let me know! Chances are I've probably created something like that too!