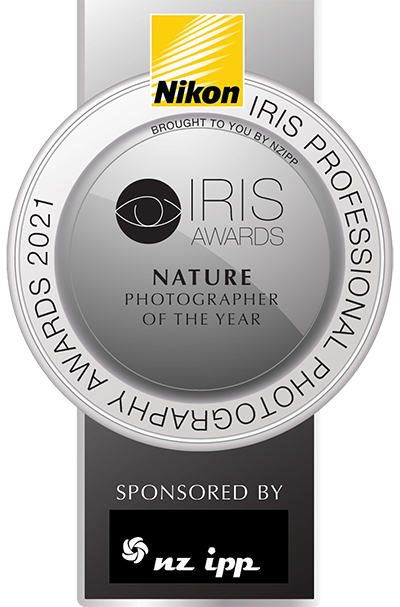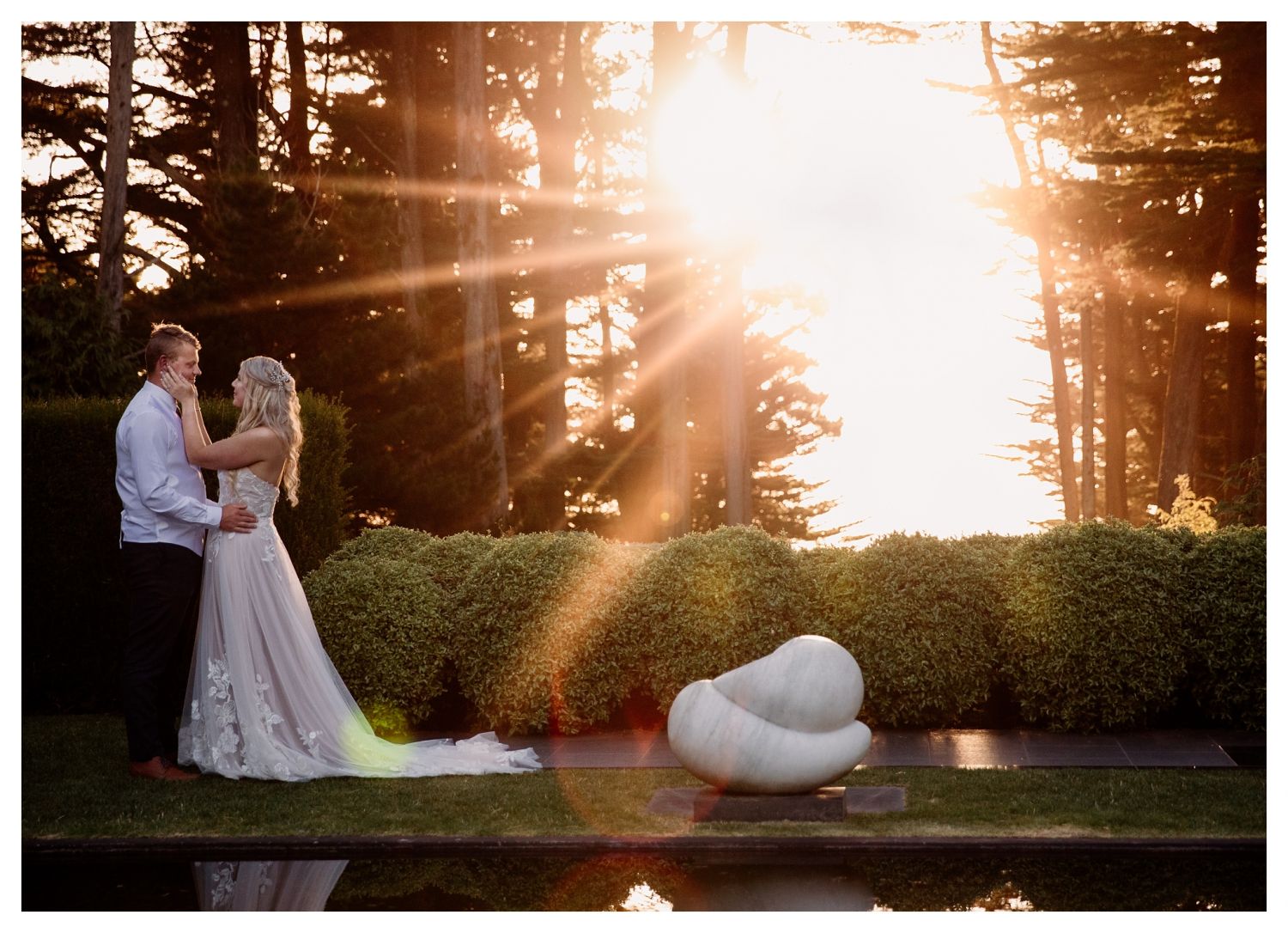 But I like all or most of these styles! Can I see a wedding that shows all this?
Of course! Here is an example of a wedding that is a classic style coverage, added in along the way, we have styles that compliment, but do not over power the story of this amazing wedding .. I mean how many people get to have their wedding in a Castle right?
But you may be thinking .. Surely there is too much time allowed for the photography and not the actual celebration and hanging with our guests?! The cool thing is that in checking the metadata on the timeframes of this wedding, it went like this. Normal time frame of getting ready images, then the actual Ceremony, to "YAY WE ARE MARRIED"! celebrations, to group and family photos ...
And THEN I was given an ENTIRE hour to capture this amazing wedding party before they started their celebrations for the evening :-D They had an absolute ball! We did shoot out tho, for literally 5-8 minutes for some late light images as the sun was setting, just after after the speeches as the wedding was in mid summer and we have late sunsets here in summer..
Check out the mix of style here - Classic Clean - Italian Chic - Ethereal - Grainy - Filmy - Mood - .. It all just works .. and this amazing couple trusted me to cover it and edit to my hearts content, and keep the flow going throughout the imagery.