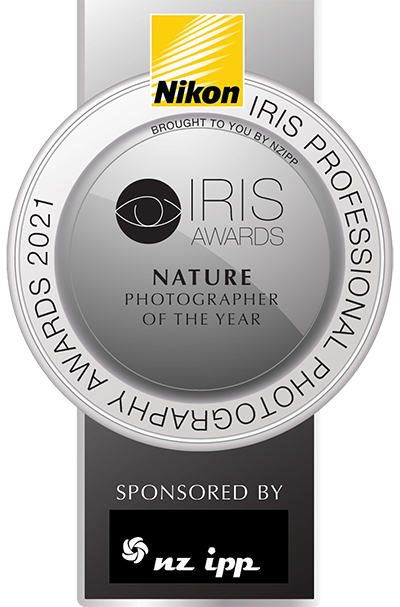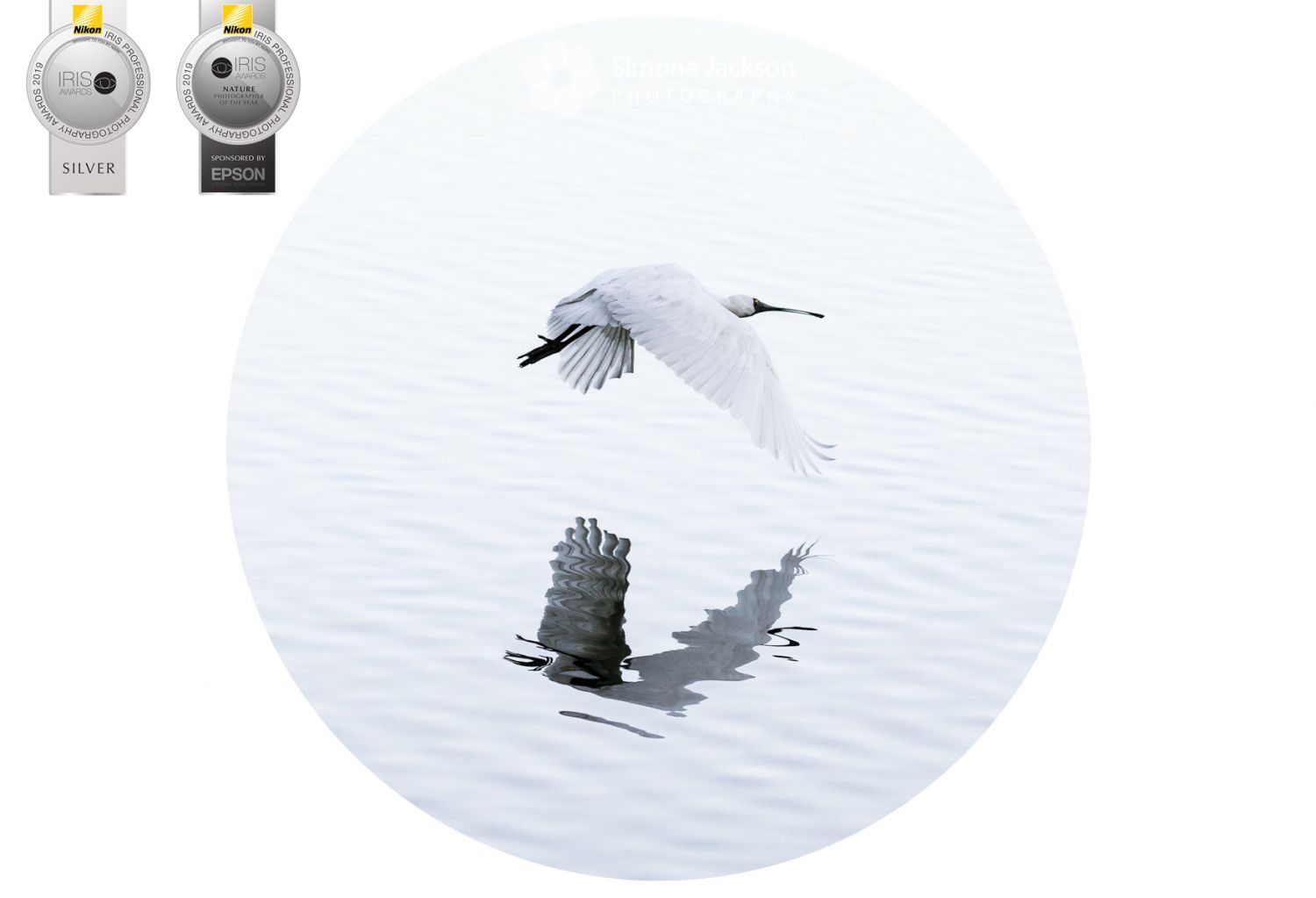 25 May 2020
Royal Spoonbill in Flight
Who would believe this image of a beautiful Royal Spoonbil was catpured only 3 mins drive from our beautiful city of Dunedin! Our #dunnerstunner bird and all his brood literally fly from location to location around the Otago Peninsula, .. which is wonderful to see them and their quirky ways with their unique bills! Such comical birds but combined with their grace are valued so much by nature lovers and photographers.
After this weekend, many of the Royal Spoonbills were shot, as were mistaken for ducks! :'-(
Please be careful with our stunning Wildlife!