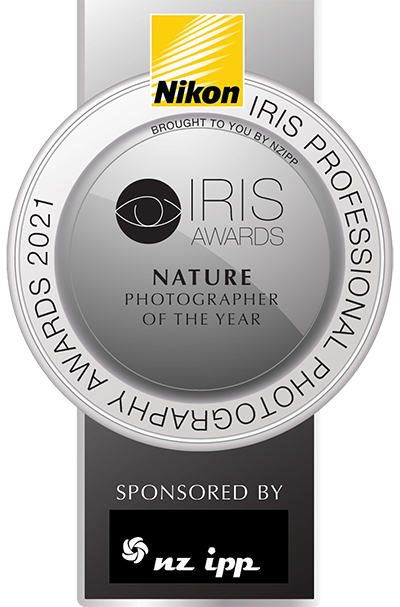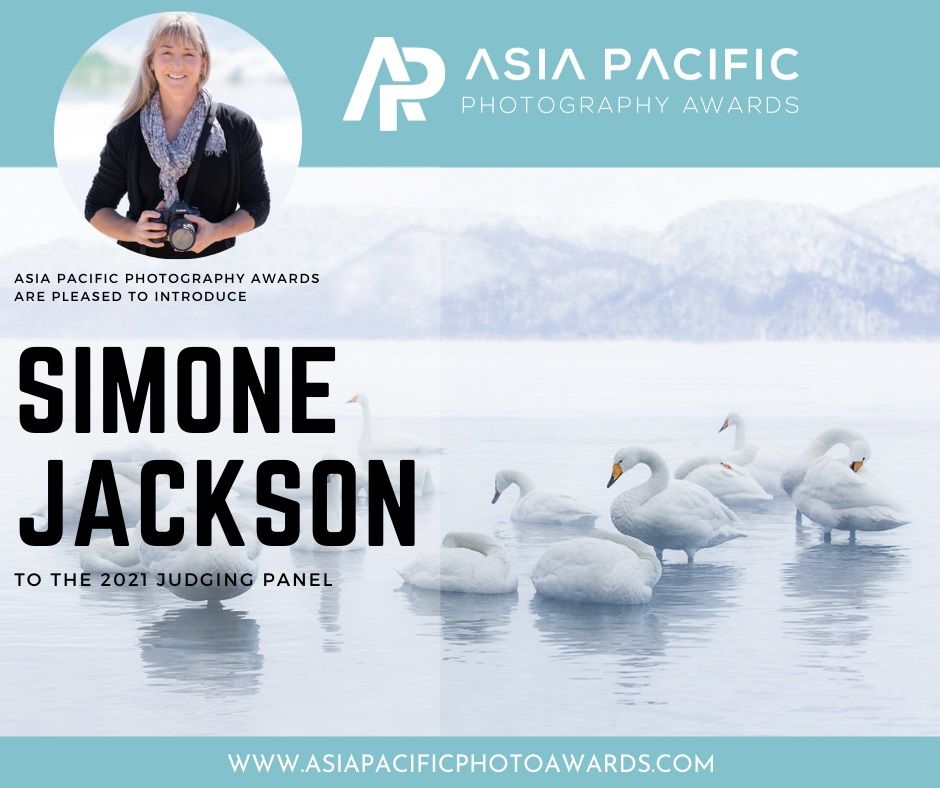 27 November 2021
Asia Pacific Photography Awards - I'm a judge!
Feel very privileged to be asked to be on the Panel of judges for the Asia Pacific Photography Awards!
Judging is now being done and it is a big job but rewarding.
This award system is open to any photographers around the world and its a great way to pit your skills against others in your genre drom all over the world! There are 13 categories including an under 18, so everyone is catered for. Every entrant also recieves valuable feedback on their entries, which is huge!
www.asiapacificphotoawards.com