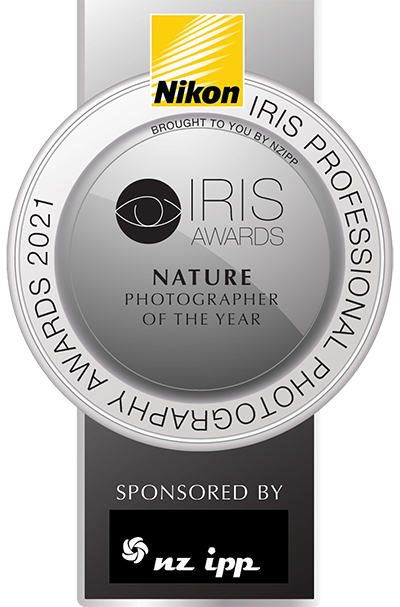 25 December 2020
Huge Graduation season 2020
With a very crazy year coming to a close, thought I would post an image that was a tad carnage, but with heart.
Usually every year I have the privilege of capturing the graduating nurses and it is always a highlight to watch the excited faces of all the graduating Nurses, the proud expressions of the family and loved ones attending the celebrations, ceremony and generally everything to do with the hard work achieved by these amazing people. This year was extra special, the nurses had to contend with hugely disrupted studies, exams, and even then, their ceremony, parade, everything was postponed and then cancelled becasue of security threats. We even had less than 3 minutes to get this image in a less than ideal flattering location.
Do these Nurses look stressed?! No way, they all have amazing resilience and this shows the proof of how they will handle their future careers and whatever gets thrown at them. All the best to you all!