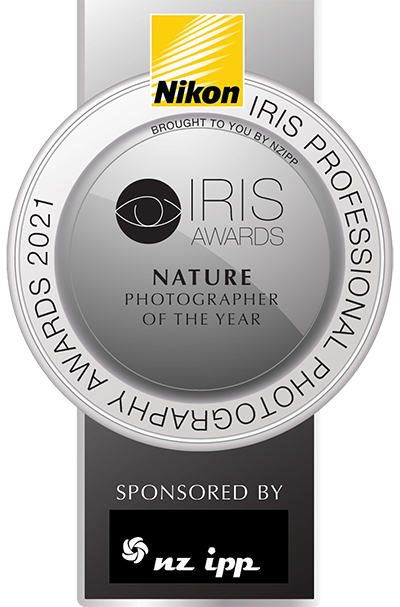 6 February 2020
When it rains on your wedding day .. do not worry!
With the amount of rain we have had lately, just thought I would add that there is soo much amazing opportunity to do great photography! Please do not worry, as it would give me more time to play with the beautiful soft light that a rainy day provides :-)
Sure you will have to be a little more careful with location choices etc, but your Plan B will rock believe me!