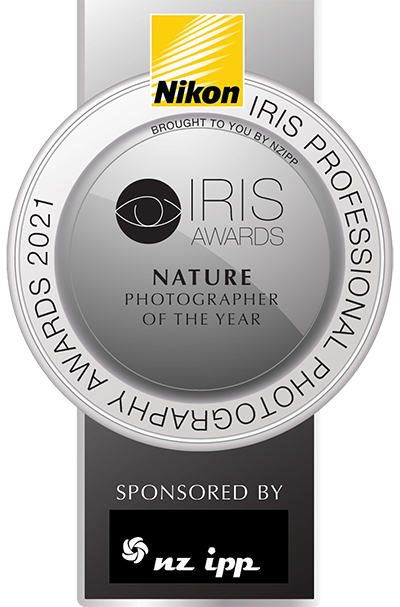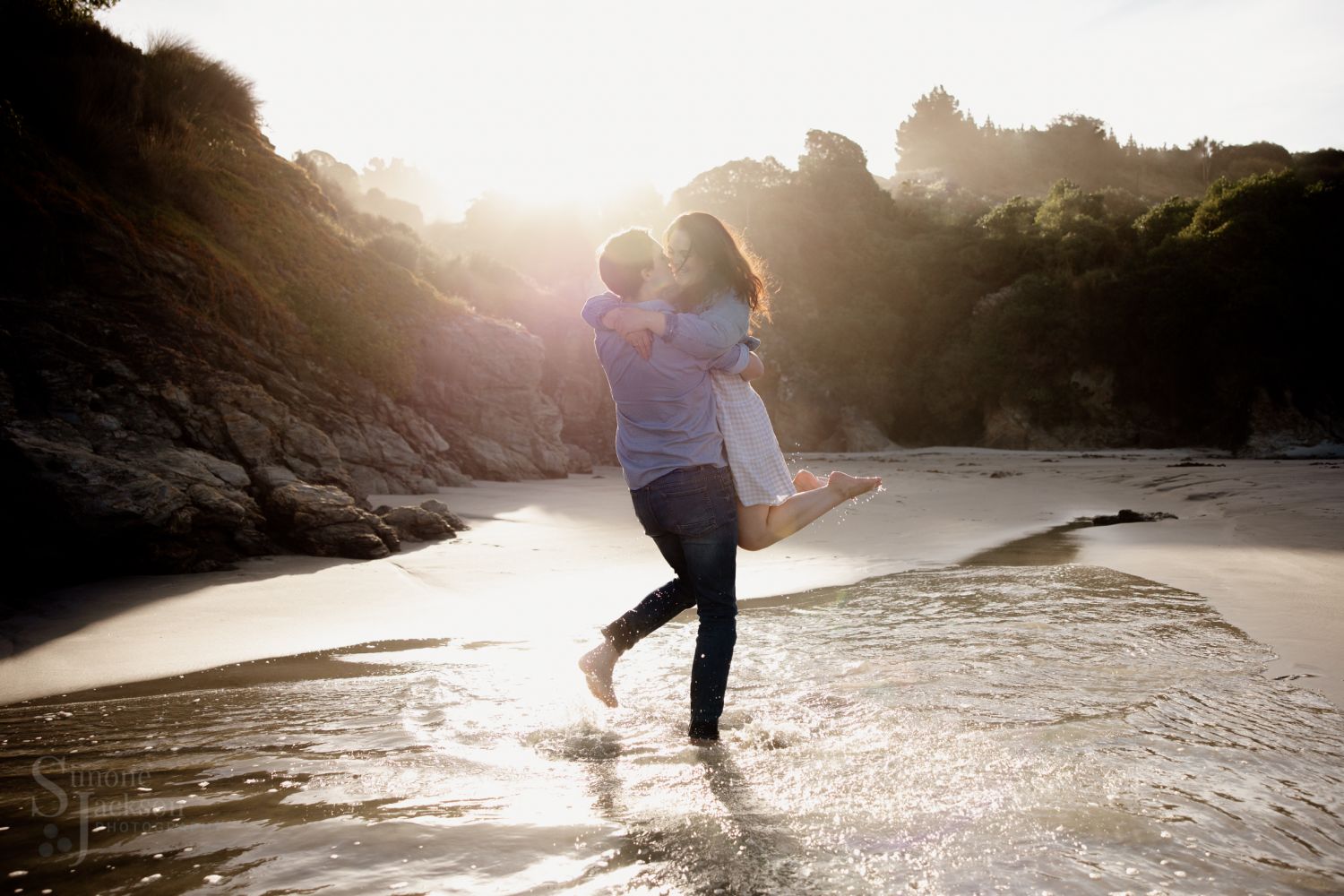 Couples! .. Engagement shoots!
The coolest thing ever is seeing couples connect and realise their photo session was so much fun! So much fun that they can't wait to have the photo session included on their wedding day!
What a way to use the beautiful light we get here in Otago too! Makes for great images!