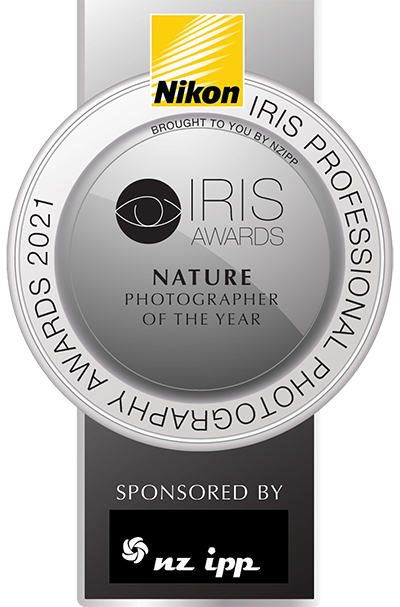 Natural summer fields
A good ole country wedding with country people and a stunning couple! Kayla & Craig knew exactly what they wanted .. Craig not a lot but happy to let Kayla have her fun! Kayla was an incredible bride, SOOO cruisy and at the same time had an absolute ball planning her wedding, and oh the details! Kayla dried all the flowers needed for the wedding, and had stunning gifts for all her amazing bridal party ..
The wedding was held on the front lawn of the family farm, and the reception in the middle of town at the town hall. This girl mixed her style of country, natural rustic & hot summer fields glam ..
Once at the reception, we sneaked outside for literally 1 minute to grab some late low sun images .. which allowed Craig to avoid the 1st dance!
Check this crew out! :-D