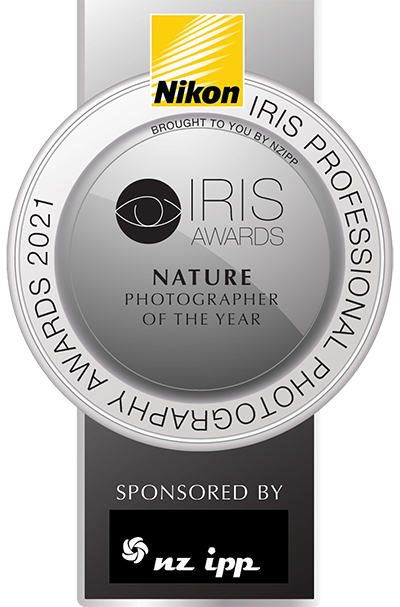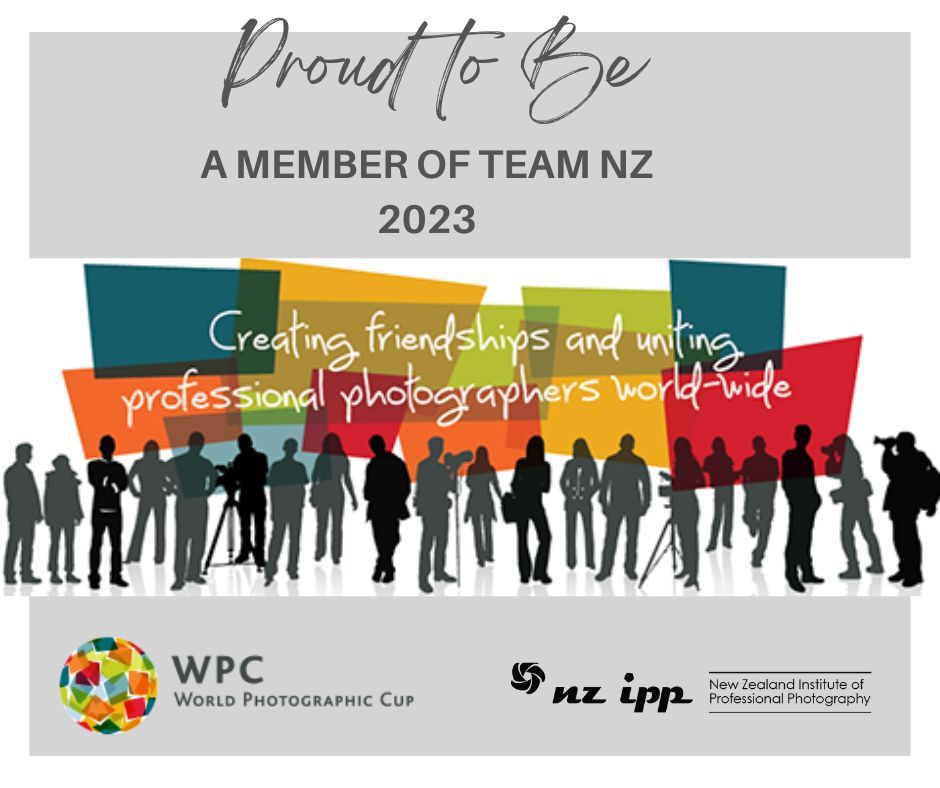 2023 Photographic World Cup!
I'm absolutely thrilled and proud to have THREE of my images to represent New Zealand in the Photographic World Cup!
The images were chosen from my 2022 Iris entries and I'm absolutely gobsmacked to have 3 images chosen in 3 categories!
Am proud to be chosen in to be included in this team as the other finalists are unbelievably talented!