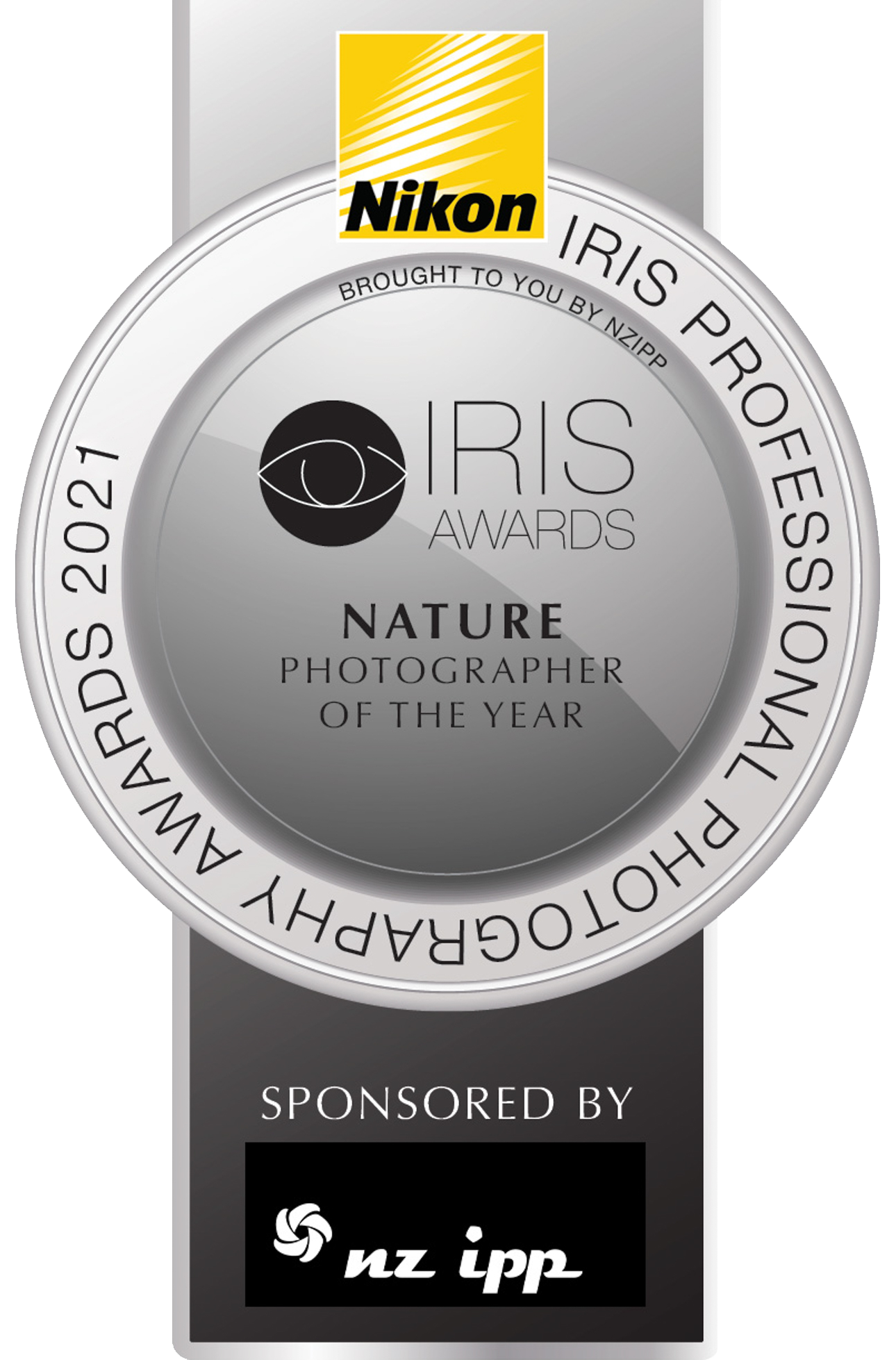 This is your day and the photography style should also represent this.
You spend so much time choosing the right flowers, the right dress, (the right life partner) - your photos should be a representation of that as well.
It can be easy to be caught in the current trends and forget about what will represent you or what you will want to look at still in 10 years time. So - are you keen on Vintage? Bohemian rustic? Classic elegance? Have a look below at some example of styles that might work with your wedding.